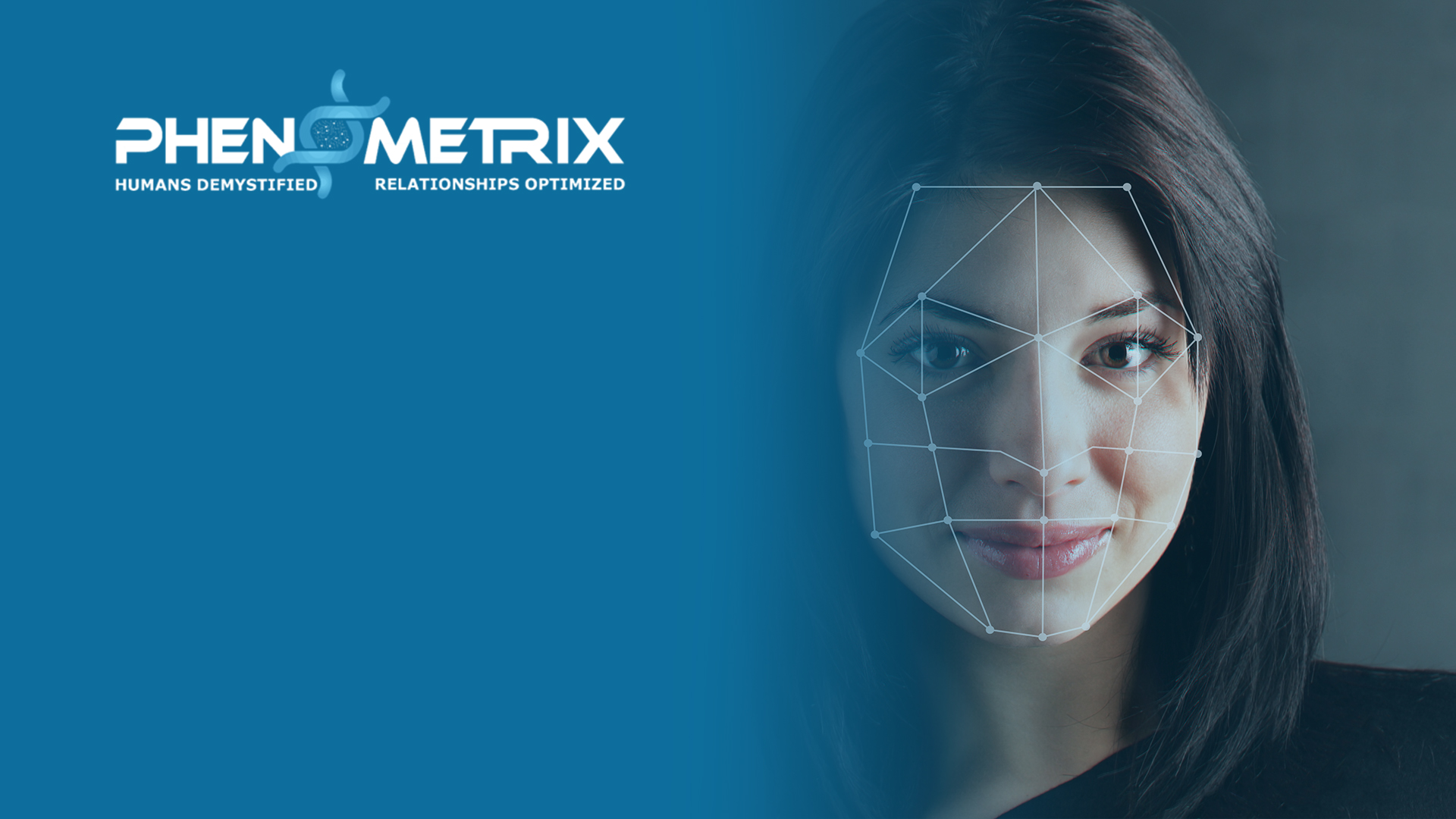 Phenometrix is the only company in the world that can deliver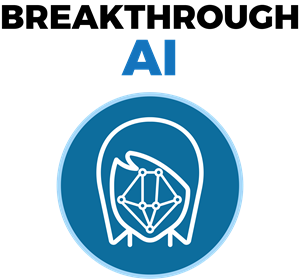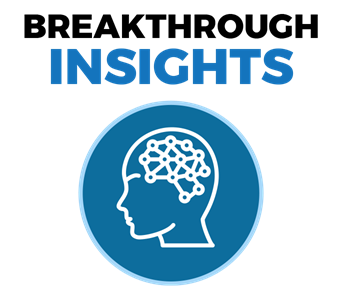 What if you could decode your top character traits or the traits of your friends and colleagues in seconds?
Now it is possible with FaceCODE.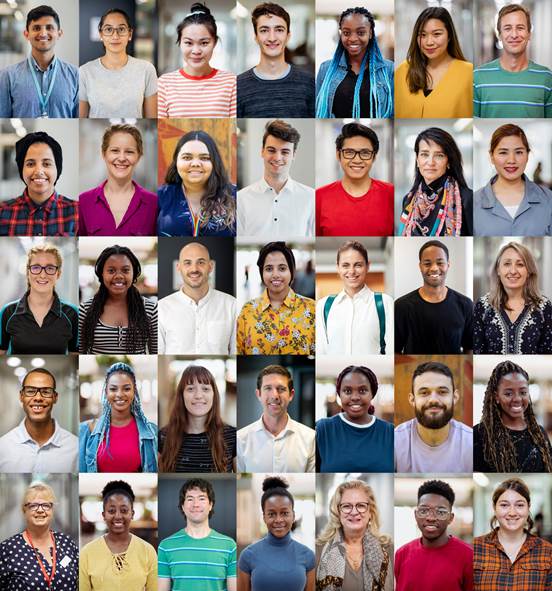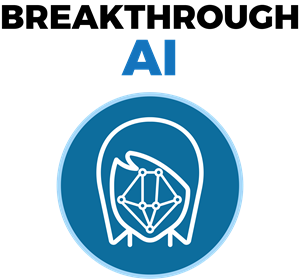 Humans have searched for ways to decode temperament, personality and behavioral traits for thousands of years. Traditional methods are slow, costly and rely to much on subjects to come up with their personal interpretation of who they are. Personality AI disrupts this paradigm by offering a fast, affordable and accurate way to generate predictive reports of personality simply by using a selfie.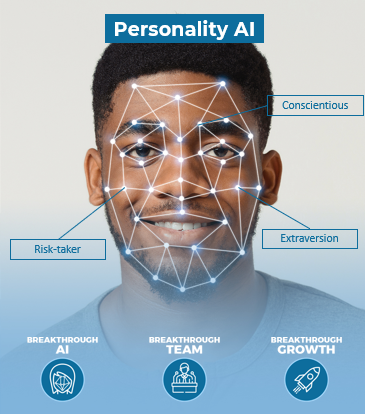 How is Personality Decoding From a Selfie Even Possible?
The scientific journey to apply genetics to the decoding of personality traits has taken many decades. There are three critical scientific developments that have made this revolutionary AI possible (Figure 1). The first step is that scientists, and especially forensic researchers have now perfected our ability to sketch a very accurate picture from any human based on DNA (see figure 2). The second step is that gene experts can make strikingly precise descriptions of core personality traits based on our DNA (see figure 3). Finally, by combining the science phenotyping and psychogenetics, Phenometrix makes it possible for the time to decode personality from facial markers (figure 4).

PERSONALITY AI:
DECODING PERSONALITY FROM FACIAL PHENOTYPES

PHENOTYPING
DECODING MORPHOLOGY FROM GENES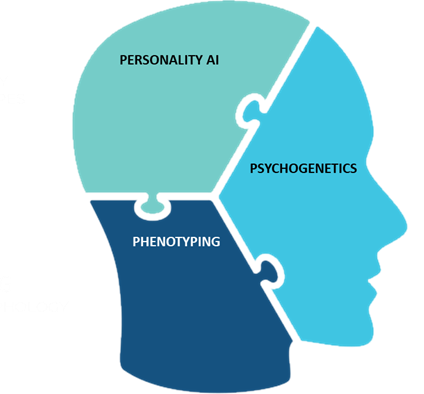 PSYCHOGENETICS:
DECODING TRAITS AND PATHOLOGIES FROM GENES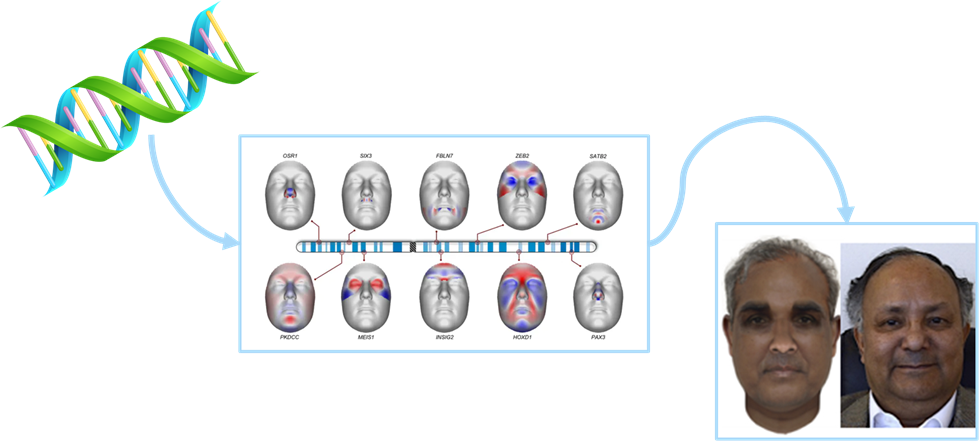 Psychogenetics' offering is growing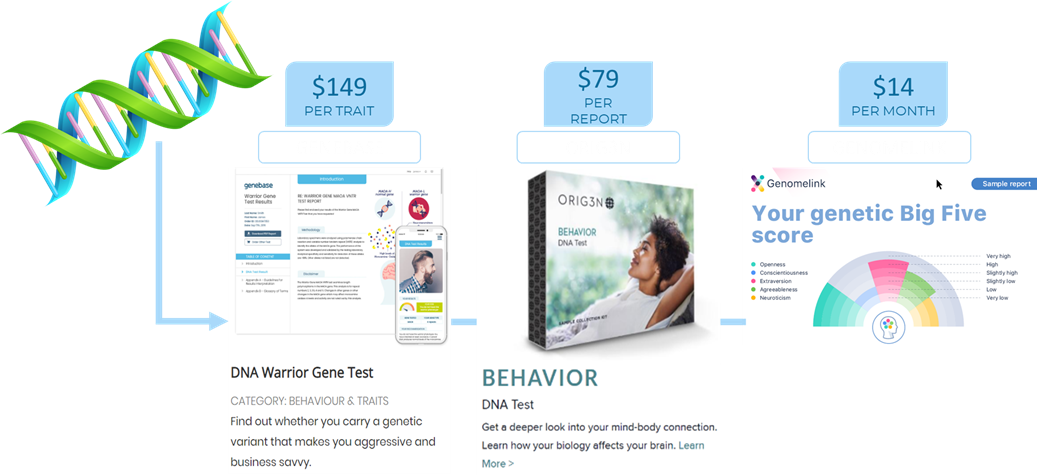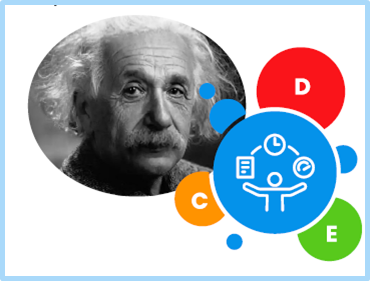 Albert's dominant FaceCODE trait is O for Organized.
He is reserved and autonomous, usually preferring to work independently for long periods of focus work rather than multi-tasking. He is extremely analytical, and gravitates towards process, structure, and rules. Albert is intensely skeptical and uses logic to objectively make decisions, rather than being swayed by emotions. If the data informs new logic, Albert is capable of being flexible and changing his mind quickly. People like Albert are often inventors and seek innovative, accurate solutions to the exciting new problems and projects they are entrusted to.
Top traits: Organized, analytical, detailed, perfectionist, accurate, cautious, formal, quiet, logical, self-disciplined.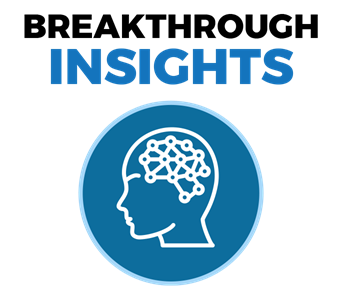 The FaceCODE app will be soon offered for individuals to purchase personality reports in just a few clicks: 1=upload  2=Basic Report (FREE) 3= Complete Report 4=Manage Account. The Phenometrix platform will serve enterprise clients that have more specific needs related to job performance assessment, recruitment of new hires, data mining customer data and more.
Whether the use is individual or corporate, a variety of FaceCODE reports is offered to satisfy numerous objective.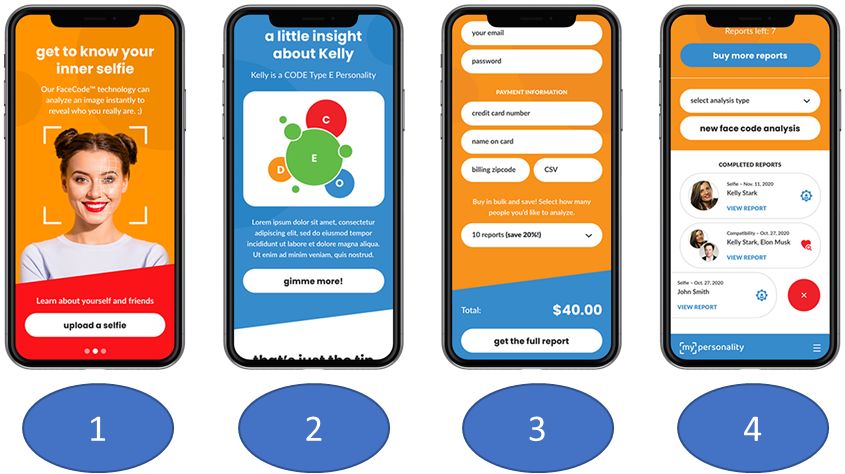 Breakthrough Architecture Unveils Critical Insights
The science behind our technology enables the quick and highly predictive generation of multiple reports. Some users will appreciate keeping the information to them, others will want to share what they learn with friends, colleagues or prospective partners or employers. When an app is user friendly, accurate and affordable, it will become viral!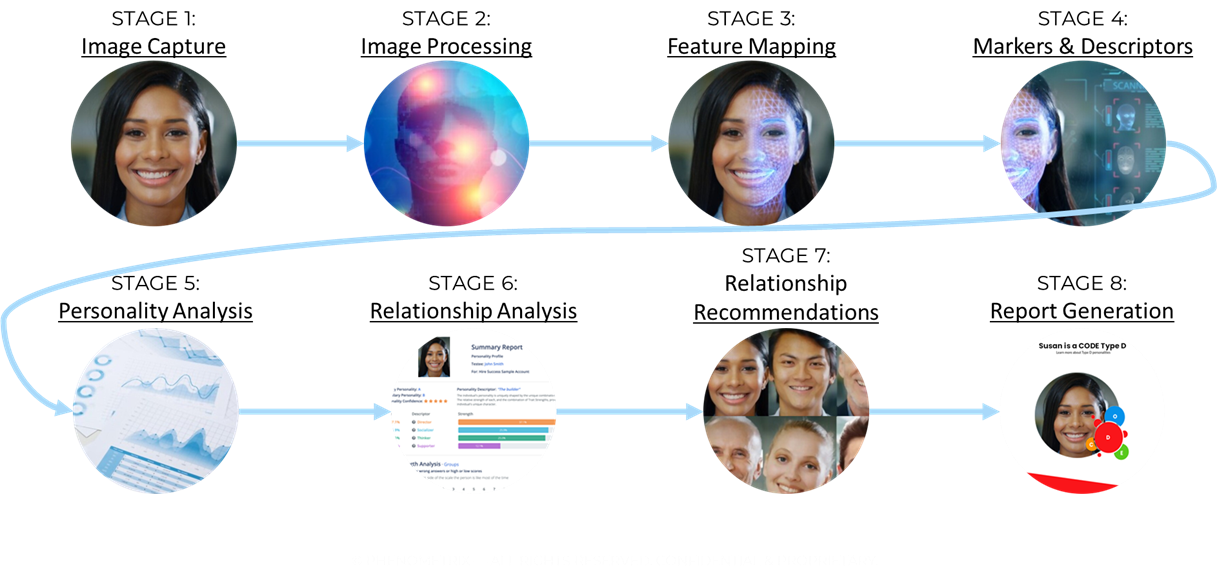 Your personality sucks — scientists can change it
So, you think you have a shitty personality. Maybe you lose your temper at the slightest pressure, or let others walk all over you. Maybe you are overwrought with anxiety.…
Are depression and intelligence related? Scientists say the answer is in our genes
In the scientific realm of psychiatry, researchers often navigate more unknowns than knowns. Despite decades of scientific leaps and technological breakthroughs, the brain's…
Facial recognition reveals political party in troubling new research
Researchers have created a machine learning system that they claim can determine a person's political party, with reasonable accuracy, based only on their face. The study, from a group…
Continue Reading
About Phenometrix
Phenometrix is an Emotional Intelligence (EI) company that is developing AI based technologies to significantly change a number of markets