Humans have searched for ways to decode temperament, personality and behavioral traits for thousands of years. Traditional methods are slow, costly and rely to much on subjects to come up with their personal interpretation of who they are. Phenometrix Personality AI disrupts this paradigm by offering a fast, affordable and accurate way to generate predictive reports of personality simply by using a selfie.
The FaceCODE consumer application offers individuals the ability to purchase personality reports in just a few clicks. The Phenometrix platform will serve enterprise clients that have more specific needs related to job performance assessment, recruitment of new hires, data mining customer data and more.
After years of research and development, Phenometrix has built an AI application that can decode core personality traits and predict behavioral patterns based on facial phenotypes. Combining the power of behavioral genetics with computer vision, the Phenometrix team is on target to release and deploy a complete AI platform to support demand worldwide.
What if you could decode your top character traits or the traits of your friends and colleagues in seconds?
Now it is possible with FaceCODE.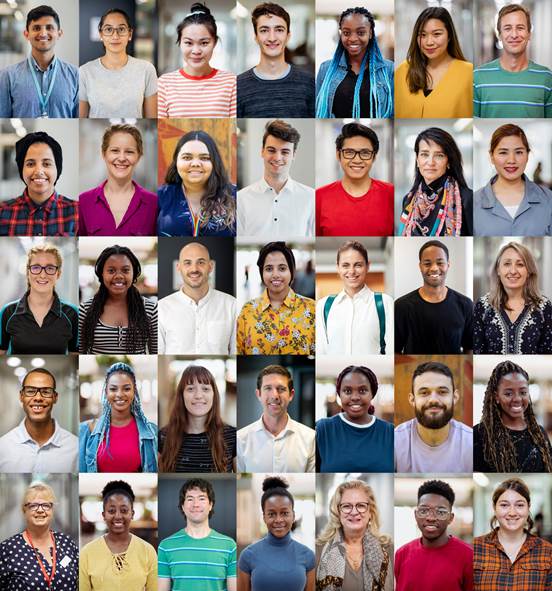 About Phenometrix
Phenometrix develops advanced facial AI phenotyping technology that offers unprecedented insights into human personality and behaviors.