FaceCODE™ Discovers the Personality Behind Your Face
Knowing more about people in our lives creates closer relationships, reduces conflict and helps us grow as human beings. Get a report that predicts compatibility and helps you better get along with others.
FaceCODE™ is a tool to create a happier, more productive life at work. Your report offers career insights and suggests ways the personality type and how to best motivate and communicate.
Phenometrix delivers actionable customer intelligence for brands, agencies and media companies by demystifying humans. Your report offers insights, predicts possible behaviors.
FaceCODE™ is a simple yet powerful tool to better understand people, and it's as easy uploading a photo. Our personality and emotional intelligence technology decodes facial photos using advanced artificial intelligence (AI) to classify individual's genetic character and personality traits in an instant without bias.
Does successfully changing personality traits via intervention require that participants be autonomously motivated to change? A growing body of research suggests that personality traits can be changed through intervention. Theorists have speculated that successful...
read more
Researchers can now design and mass-produce genetic material — a technique that helped build the mRNA vaccines. What could it give us next?  More...
read more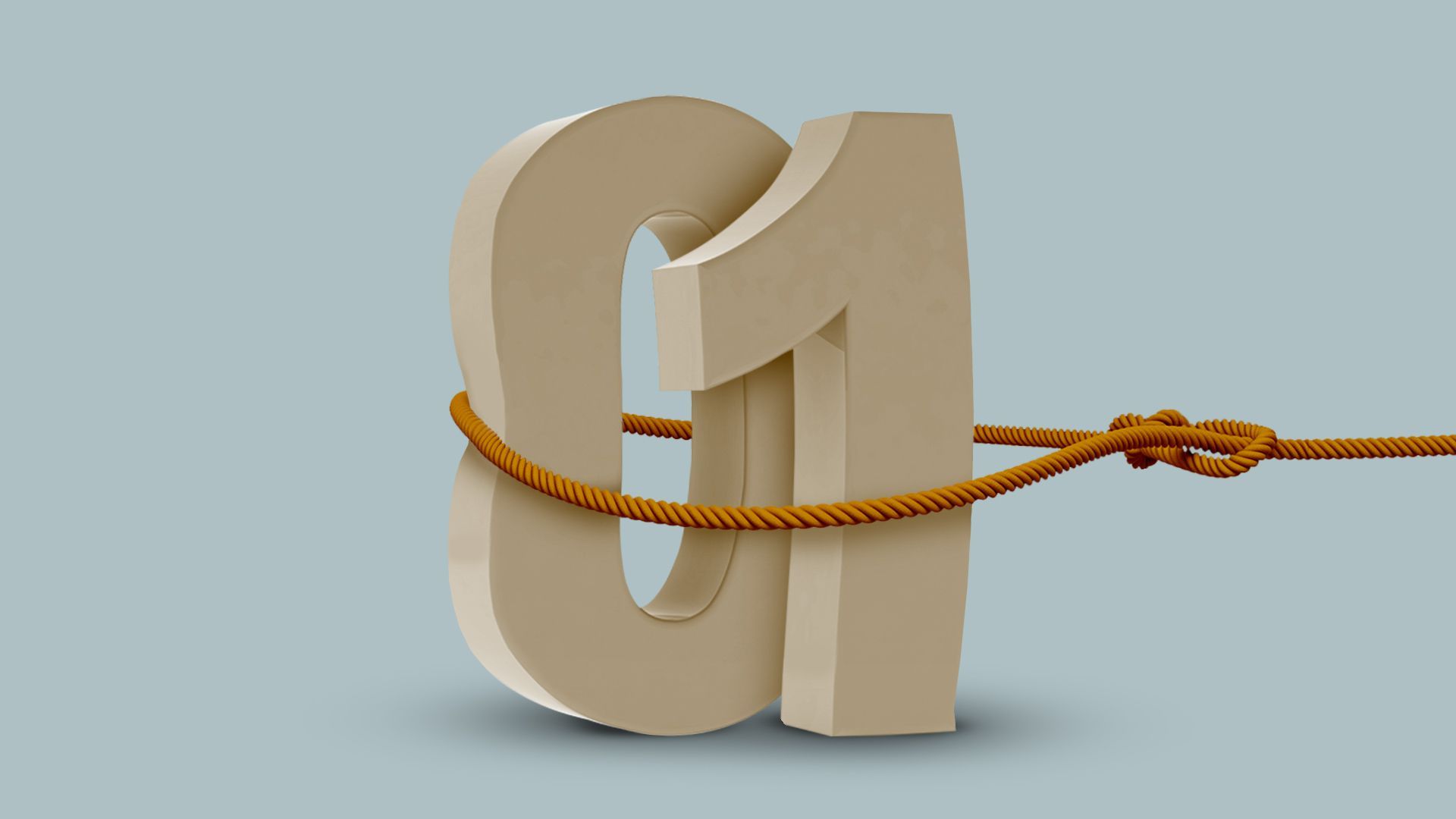 New laws and regulations are aiming to draw some boundaries for the fast-growing but often black-box approach of using AI to hire employees.  More...
read more
About Phenometrix
Phenometrix develops advanced facial AI phenotyping technology that offers unprecedented insights into human personality and behaviors.