FaceCODE™ Discovers the Personality Behind Your Face
Knowing more about people in our lives creates closer relationships, reduces conflict and helps us grow as human beings. Get a report that predicts compatibility and helps you better get along with others.
FaceCODE™ is a tool to create a happier, more productive life at work. Your report offers career insights and suggests ways the personality type and how to best motivate and communicate.
Phenometrix delivers actionable customer intelligence for brands, agencies and media companies by demystifying humans. Your report offers insights, predicts possible behaviors.
FaceCODE™ is a simple yet powerful tool to better understand people, and it's as easy uploading a photo. Our personality and emotional intelligence technology decodes facial photos using advanced artificial intelligence (AI) to classify individual's genetic character and personality traits in an instant without bias.
Identical twins separated at birth give us insights into the interplay between genetic and environmental influences on our behaviour and our traits. These twin studies help scientists like Dr Nancy Segal understand what makes us who we are - and what role our genes...
read more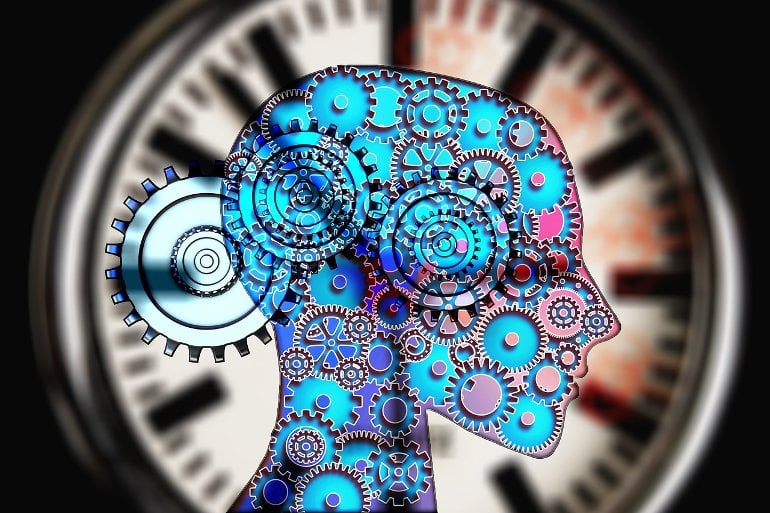 Summary: Self-perception becomes blurrier over time, the further away you get from the present, researchers report. Source: Dartmouth College When you look at two objects close to you such as two leaves, it's easy to tell them apart but when they are farther away from...
read more
"It takes courage to grow up and become who you really are." — e. e. cummings KEY POINTS You may have gotten negative messages—whether from parents, siblings, peers, or teachers—to eradicate certain aspects of your inborn nature. Your self-protective adaptations to...
read more
About Phenometrix
Phenometrix develops advanced facial AI phenotyping technology that offers unprecedented insights into human personality and behaviors.